Lago Garden Hotel & Spa's Pool Bar
Gastronomy
restaurant_aries_title
restaurant_aries_subtitle
restaurant_aries_paragraph
Pool Bar
The Pool Bar is the perfect place to relax and savour one of our delicious cocktails with family or friends as you enjoy a relaxing swim or the unbeatable atmosphere of the adjoining chillout area. Take advantage of this unbeatable area of the hotel on a daily basis.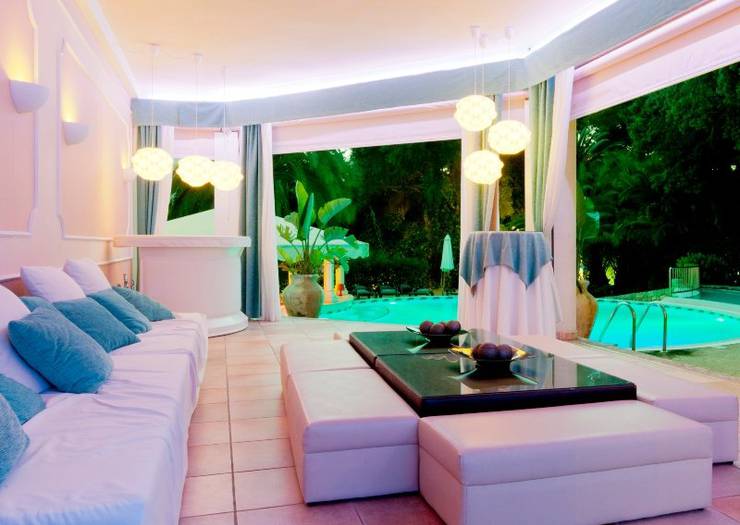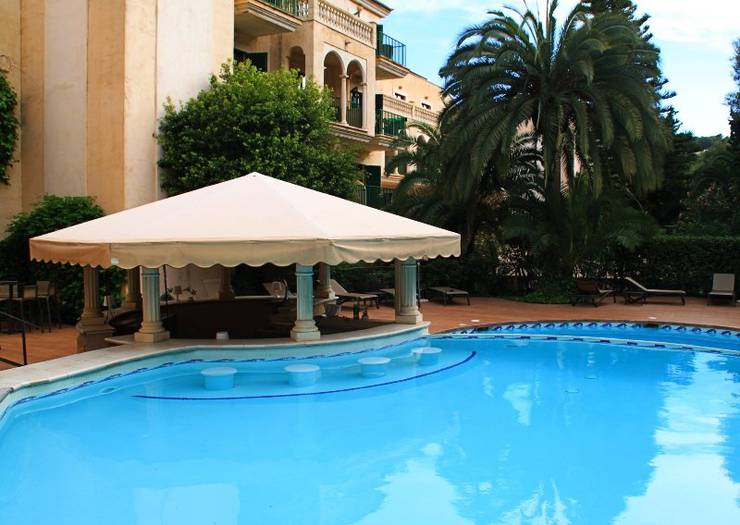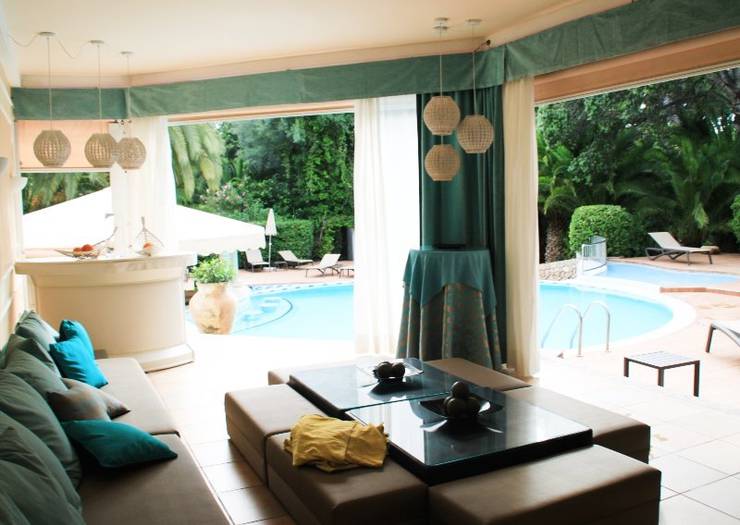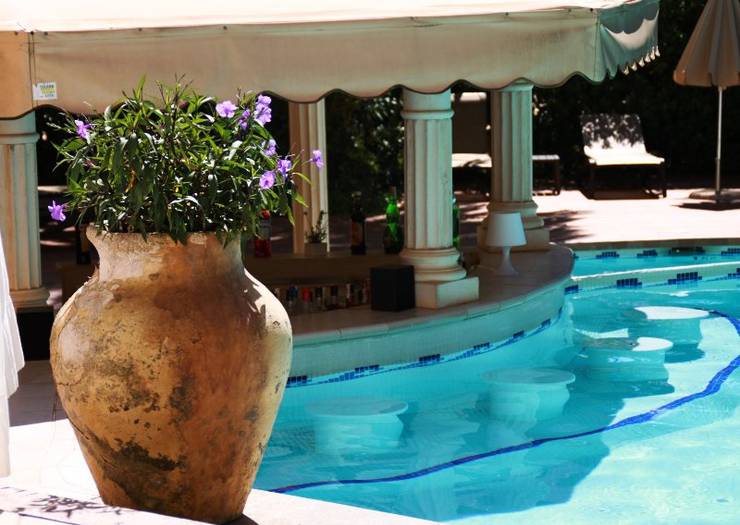 Other restaurants
Gastronomy
Discover other gastronomic options that Lago Garden Hotel & Spa has to offer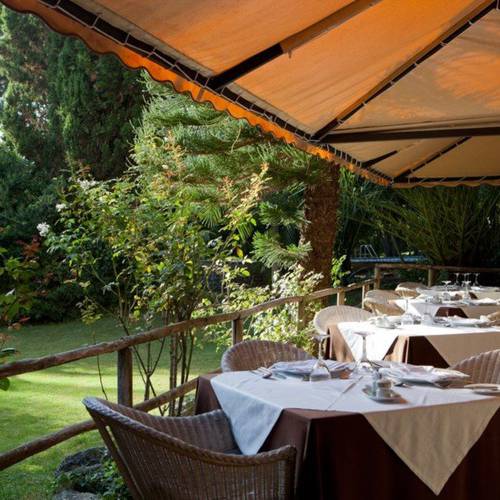 Buffet Restaurant
Open for breakfast and dinner, the restaurant features a terrace overlooking the garden that is irresistible.
See restaurant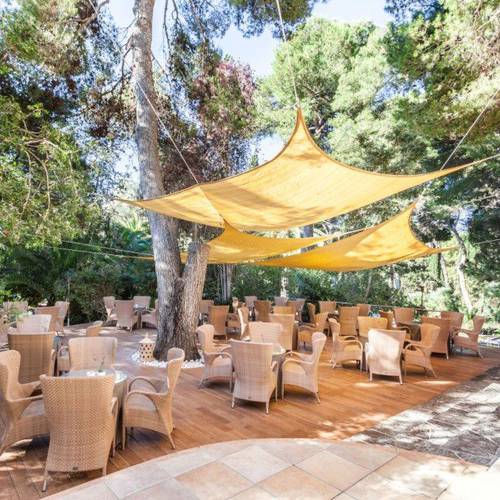 Snack Bar
Located next to the sun terrace by the outdoor pool, our Snack Bar offers all kinds of drinks, light foods and snacks so that you can enjoy every second of your holiday.
See restaurant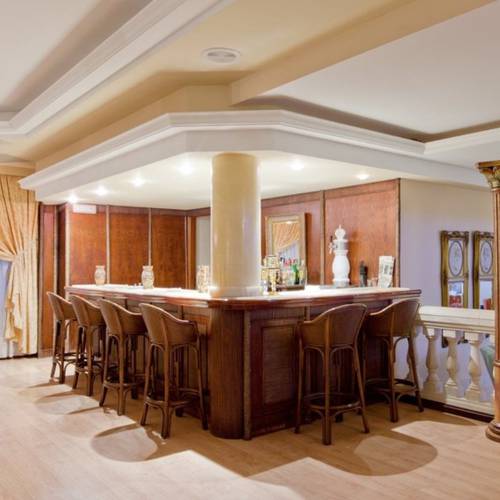 Lobby Bar
The best atmosphere awaits you in our Lobby Bar, an informal meeting place where you can chat in good company while enjoying your favourite drinks.
See restaurant